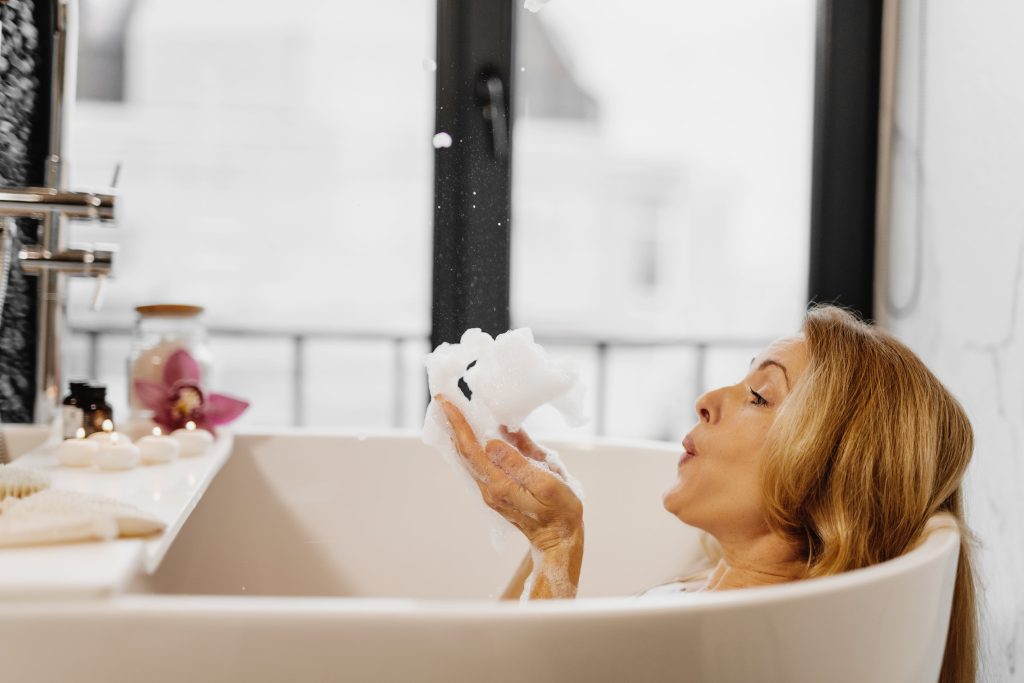 What is a tankless water heater?
On-demand or tankless water heaters provide hot water on request, instead of heating up and maintaining the temperature of hot water in a traditional hot water tank. This means a person can turn on the hot water tap and have endless hot water, without having to wait for a tank to fill and heat up.
Cold water passes through a heating exchange, usually gas or electric, that heats the water at that point. It is only activated when the user needs hot water, making it more efficient and cost-effective.
Here's why you'll want to install a tankless water heater
Never run out of hot water
Did your teenager just take a long hot shower and use up all the hot water, or your walk-in bathtub was recently filled? Never experience that again with a tankless water heater. These units are heated on demand, so you'll never run out of hot water. Since there isn't a tank to fill and heat, the water is heated as it passes through the system to where you need it.
How long do tankless water heaters last?
When properly installed and maintained, these units can last anywhere from 15 to 20 years. While it may seem like more of an investment up front, you will save for years on your energy bills when compared to traditional storage-type water heaters. Installing a tankless water heater will save you money in the long run.
They take up less room
Their compact size makes them convenient to install, usually mounted on the wall. As there is no large tank to navigate around, tankless water heaters tend to be more discreet. Many customers are used to having their laundry in the same area as a water tank, so this extra space comes in handy.
They are safer for your family
Storage water heaters maintain the warm temperature of the water in the tank, allowing the possibility of harmful bacteria to reproduce or rust to develop. By eliminating the tank environment, fresh water is heated on demand which in turn makes it safer to drink.
Interested? Contact us for a free quote.
John G Plumbing is your choice for a Nanaimo plumber. We also service other areas of Vancouver Island like Parksville, Coombs, and Qualicum Beach. If you are interested in hearing about what options are available for your home, fill out the form below and we will be in touch with you as soon as we can.
How to choose a tankless water heater that's right for my family?
At John G Plumbing, we have certified Navien technicians that are experienced in installing both Navien and Rinnai branded water heaters. These brands have a good reputation for quality and affordability, so we are happy to supply and install these for our customers. We also carry a few other brands, depending on your family's budget and needs.
Tankless water heaters are available in gas and electric models. An experienced professional from John G Plumbing will recommend the best unit for your family's lifestyle, based on water usage, budget, and any other concerns you may have.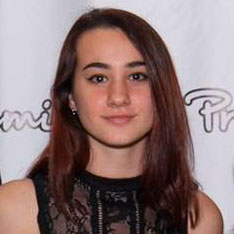 Let Us help you with your burst pipes
Give us a call to schedule your plumbing renovation
Call US