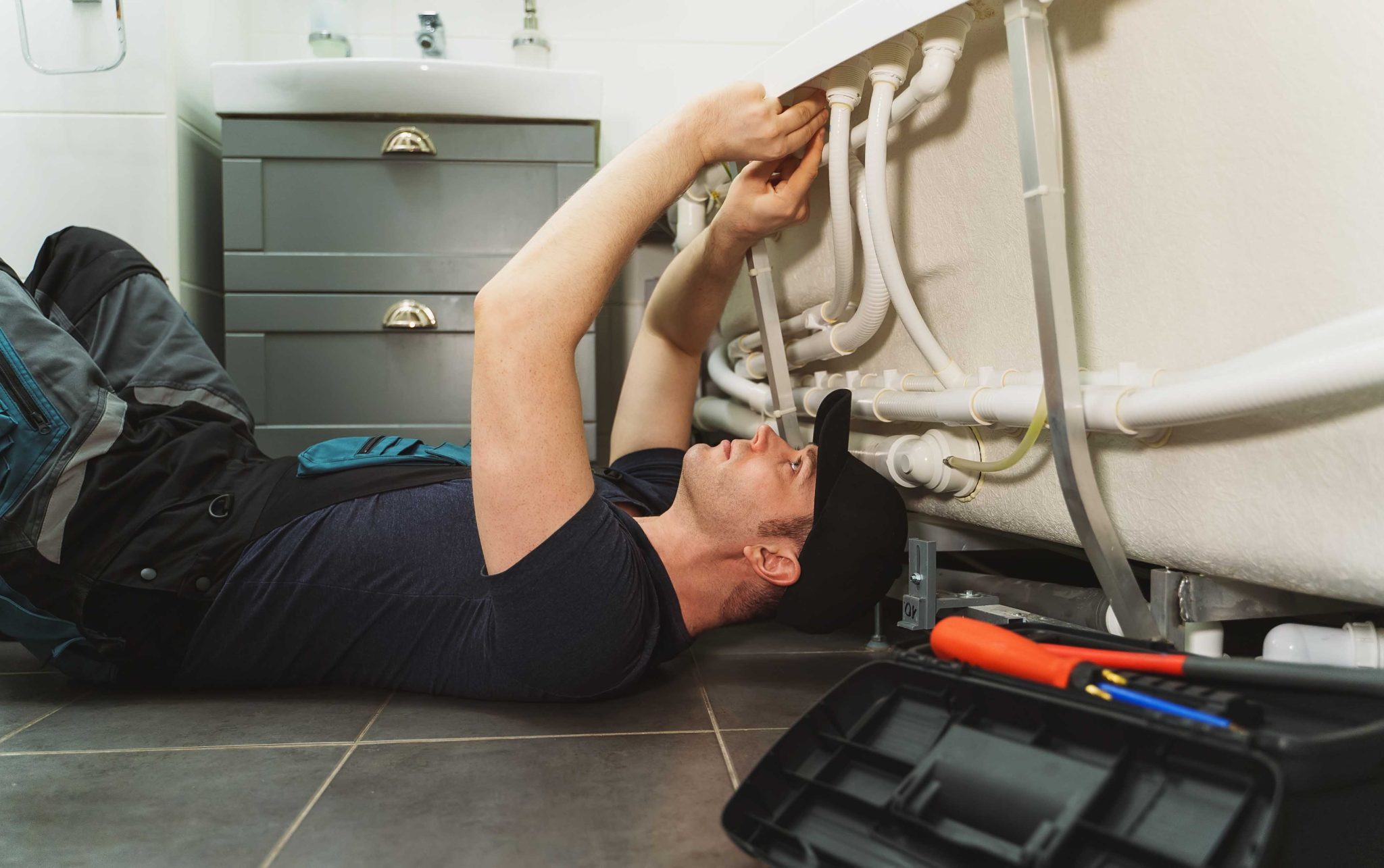 Are you contemplating a much-needed overhaul of your home's plumbing in the Nanaimo area, including Coombs and Nanoose Bay? Look no further, as our team of licensed gas fitters and plumbing experts at John G Plumbing is here to guide you through your plumbing renovation. In this blog post, we'll share seven plumbing renovation tips to ensure a successful home plumbing renovation project while highlighting the exceptional customer service and expertise that sets us apart.
Plan Your Plumbing Renovation with Care
Start your renovation journey by assessing your current plumbing system and identifying areas that require attention. It doesn't matter if you're upgrading fixtures, fixing leaks, or undertaking major services like installing a new water heater, installing perimeter drain tiles, or overhauling your old pipes, we've got you covered. Our experts can help you create a comprehensive renovation plan tailored to your specific needs.
Budget Wisely with Free Estimates
Setting a budget is crucial to keeping your renovation project on track. Our team offers free estimates, ensuring complete transparency throughout your project. Knowing your budget allows for informed decision-making every step of the way.
As with any project, sometimes unexpected costs can arise from issues both the plumber and homeowner were not expecting. If our team discovers something outside of the initial quote, we will immediately discuss our findings with you and offer potential solutions you can direct our work towards. While this is rare, having a little bit of extra money in your budget will help accommodate these unpredictable costs.
Prioritize Energy Efficiency
Incorporating energy-efficient solutions into your plumbing renovation is key. Consider upgrading to energy-efficient appliances and fixtures to conserve water and energy. This eco-friendly approach benefits both the environment and your long-term utility bills, so this isn't just a renovation plumbing tip but a long-term beneficial change.
Furthermore, a tankless water heater is an energy-efficient and space-saving solution for many households. As it heats water on demand, you won't have to wait for a tank to fill or heat before enjoying large amounts of hot water.
Opt for Quality Fixtures and Materials
Investing in high-quality fixtures and materials ensures the longevity of your plumbing system. Quality products are more durable, reducing the need for frequent repairs or replacements. Our experts will assist you in selecting top-notch options within your budget for your plumbing renovation.
In the past, poly-b piping was briefly used until it was discovered how terrible of a product it is for plumbing. Replacing your old poly-b pipes with secure, up-to-code materials will help ensure your renovation stays functional for years to come.
Regular Maintenance Is a Must
Even after your plumbing renovation is complete, regular maintenance remains essential. It extends the lifespan of your plumbing system and prevents costly issues. Trust our team for dependable maintenance services and tips to keep your pipes clear for years to come. Tip: Liquid drain cleaners can do more harm than good!
Not Just a Plumbing Renovation Tip: Safety First
Safety should always be a top priority during a plumbing renovation. Partnering with licensed professionals ensures your project adheres to safety regulations. We take pride in maintaining the highest safety standards throughout every project.
Exceptional Service You Can Trust
When it comes to your plumbing renovation, you deserve nothing but the best. Our team is dedicated to providing exceptional service throughout Nanaimo, Coombs, Parksville, and beyond. With our expertise, your dream plumbing renovation is closer than ever.
When you hire the professionals at John G Plumbing, you will feel good knowing your plumbing is in good hands.
Contact John G Plumbing today to start your journey toward a more efficient and reliable plumbing system. Your free estimate is just a message away!