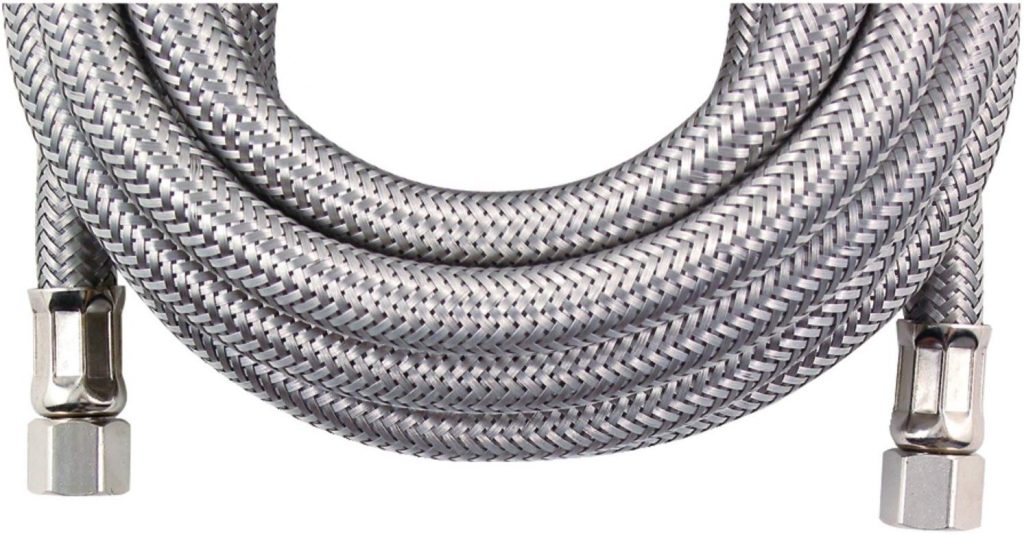 Did you know that many of your floods are caused by old and worn supply tubes?
A supply tube is the pipe that connects the faucet, laundry machines, toilets etc. to the plumbing system.
In about 3 years the copper tubes can worn out and due to the water pressure fluctuation they can blow without any signs.

We recommend replacing the copper tubes with braided supply lines, which currently are the best ones available on the market.
If you have braided supply lines installed, it is also recommended to replace them every 5 years.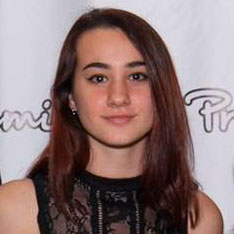 Hiring the right plumber saves you money.
The cheapest option never works out in the long run.
Don't risk buying a quick fix at the cheapest service rate. Always hire a qualified professional and get the job done right
Schedule a service